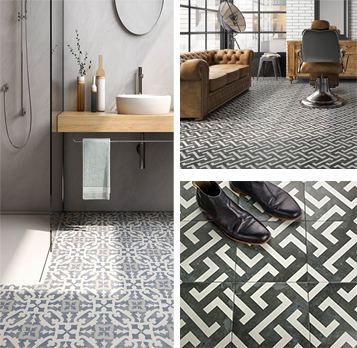 Hermosa Collection
Hermosa porcelain tiles aren't just an improvement in your home – they're a totally different world.
Ranging from classic, timeless shapes to colorful, creative designs, the Hermosa collection can fit into any space.
View Hermosa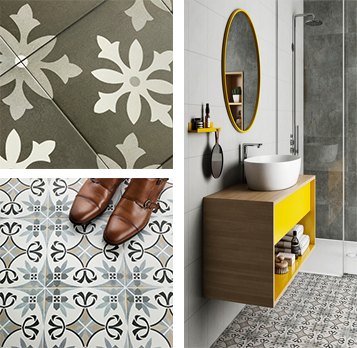 Chameleon Concepts: Vanities
Be unique
Chameleon
concepts
As their name suggests, Chameleon Concepts are some of the most creative designs on the market.
Customization is the name of the game, and it can be done in tile, glass or precious stones. Lifetime guarantee is another advantage of the collection, which shouldn't be taken for granted.
Learn More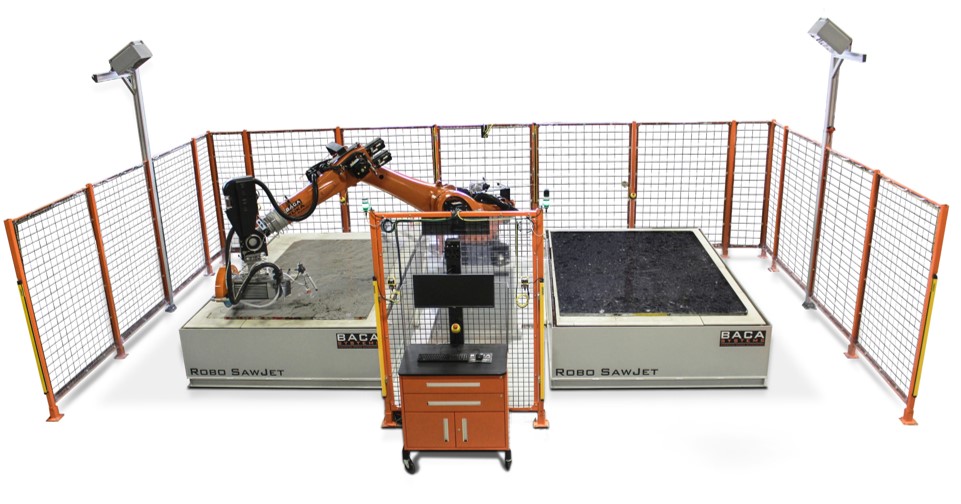 Since our inception in 2003, we have completed tens of thousands of projects. This makes us one of Michigan's eldest and most experienced countertop manufacturers.
Our specialty is - and always will be – helping you redesign your kitchen, bathroom, or specialty project from start to finish.
We produce some of the most unique & quality countertops you'll see on the US Market. Whether it be granite, marble, quartz or tile, we've got it all!
There is nothing quite like natural stone. How amazing is it that each piece is unique in the world? This is one of many reasons why we import and stock slabs from all around the world.
Got quartz? Yes we do. 10 different brands actually. Over the last few years quartz has grown tremendously in popularity that's why we selected 10 of the best & most popular quartz brands in the world to manufacture. This means over 700 different looks, colors and styles to chose from.
We carry everything from affordable tile and countertops, to completly unique and custom designs. Whatever your dream is, we're here to make it happen.
Feel free to drop us a line anytime! Our staff is more than willing to take the time to answer any inquiries.
Call us at (586) 244-4084
Or use the form on our website to get your dream project rolling!