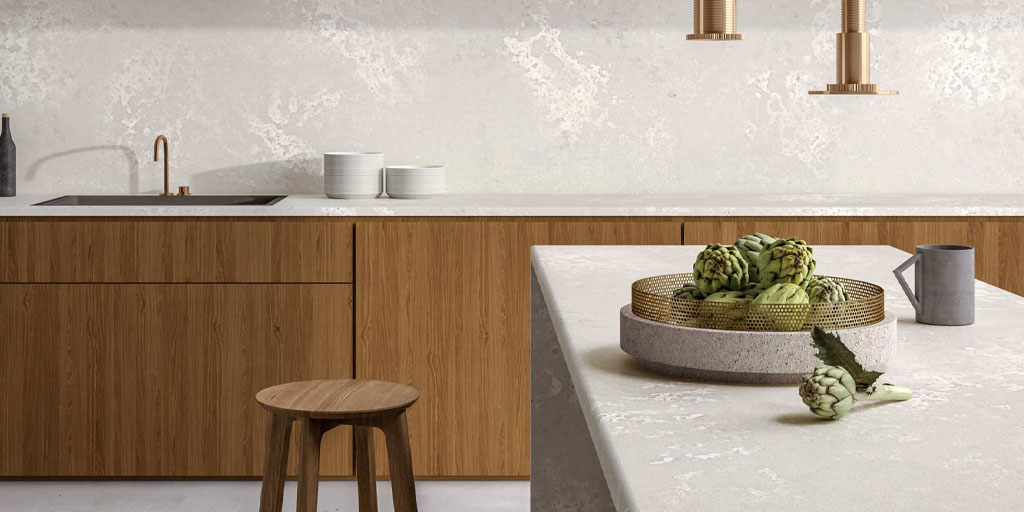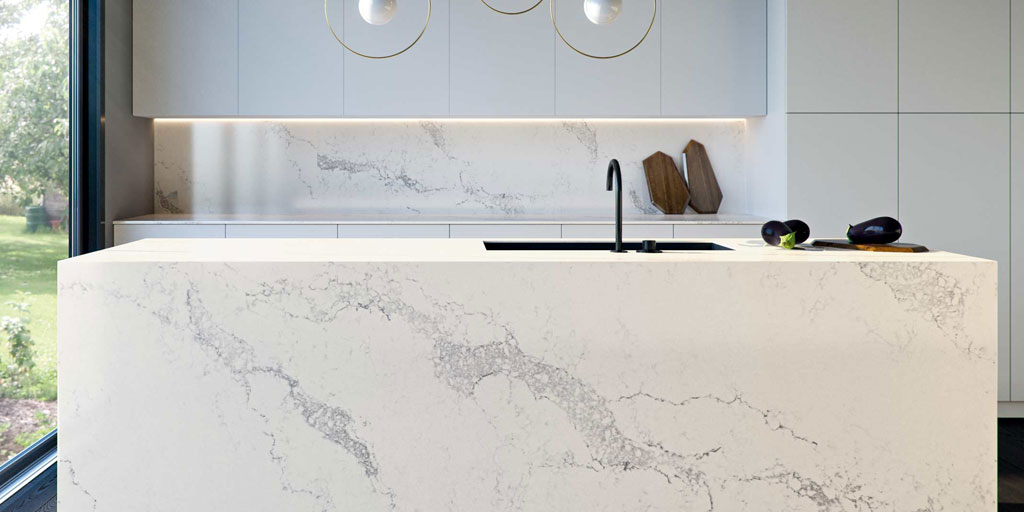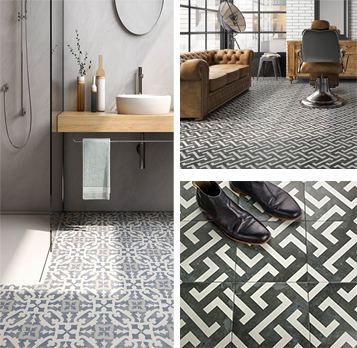 Hermosa Collection
Hermosa porcelain tiles aren't just an improvement in your home – they're a totally different world.
Ranging from classic, timeless shapes to colorful, creative designs, the Hermosa collection can fit into any space.
View Hermosa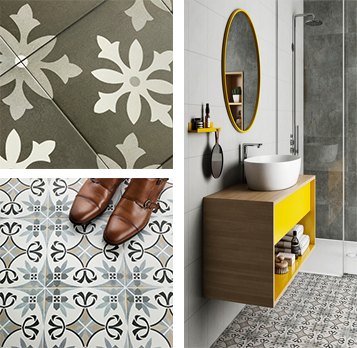 Since 2003, we have completed over 20000 countertop projects in the Metro Detroit area. This makes us one of Michigan's most experienced countertop manufacturers.
We manufacture and install some of the most unique and efficient countertops available on the US market.
Weather it's Natural Stone (granite , marble, quartzite) or Engineered Stone ( quartz and porcelain) we do it all and we do it RIGHT! Its a promise!
We wouldn't be able to promise this without our team of extremely knowdlegeble and dedicated professionals as well as cutting edge technology.
From laser measurements to extremely precise robotic waterjet cutting what we can do for you is only limited by your imagination.
We inmport and stock hudreds of natural stone slabs at our Shelby Township location aloowing you to handpick the perfect stone for you kitchen our bathroom project
Our wide selection of porcelain tile sourced from some of the best manufactures in USA, Spain and Italy is guaranteed to be of the highest quality.
From custom waterjets to glass and stone mosaics we carry over 5000 different tile styles.
Visit or Shelby Township , Mi store today or any of our other stores that is nearest to you.
Call us at 586-244-4084
Or use the form on our website to get your dream project rolling!